This is NOT A DRILL, I REPEAT....
Ladies and Gentlemen, we are hauling the mail!
As you're reading this, there is OFFICIAL confirmation from Blizzard that an ALPHA CLIENT is ready to roll. You can find
all the details here.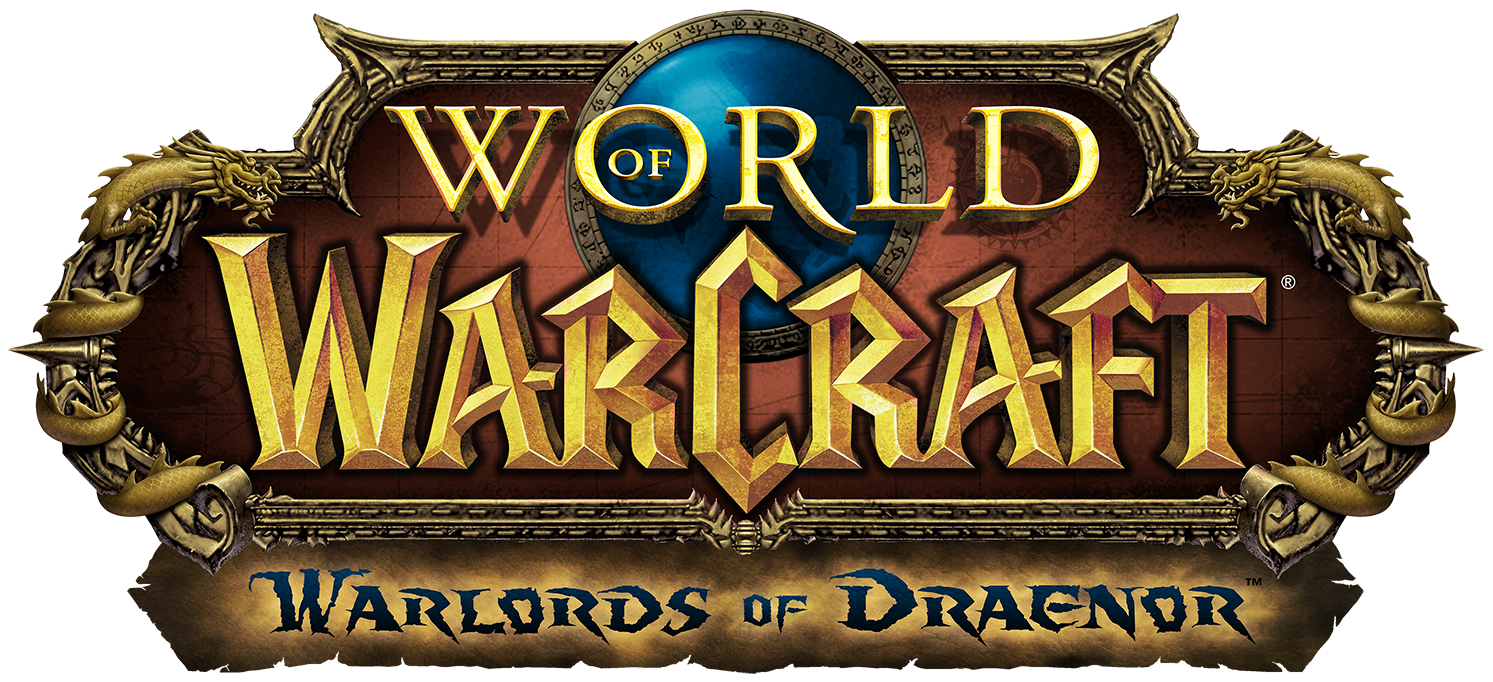 HO YUS HO YUS HO YUS HO YUS HO YUUUUUUUUUUUUUUUUUS!
What this means in the short term is the following:
Twitter and Other forms of Social Media effectively melt [*]
Many, many people (myself included) start frantically refreshing their Gmail Inboxes.
Data Mining Sites such as MMO Champion cancel all holidays.
After that, WHO KNOWS, but for now this specially pre-prepared post goes live and I look as if I'm far more organised than I actually am, which isn't likely to be the case for the next X Months (where X is how long it'll take for the game to be done and for us to ACTUALLY HAVE AN EXPANSION.)
If you'll excuse me, I'll be off round the house now with my shirt over my head celebrating WE HAVE A CLIENT :D
[*] We all know Twitter beats all, right? :D